Caora Farm is located in Bucks County, Pennsylvania.
We raise Purebred Hampshire and Cheviot Sheep for replacement breeding stock, club lambs and freezer orders.
Our home raised Shetland Sheepdogs are AKC registered ready for any dog activity or to just be spoiled. Our Shelties are involved in conformation, agility, obedience, herding, and couch warming.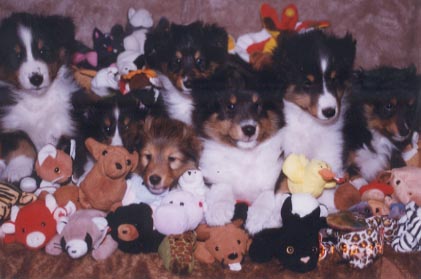 Currently no puppies.